MACHINE DATA. CLOUD. AUTOMATION.

WE'VE GOT YOU COVERED.
The widespread adoption of the public Cloud has many organizations looking to avoid vendor lock-in and shift to a multi-Cloud strategy. Arcus Data has the training and expertise required to complement your Cloud strategy. Whether it's AWS, Azure, or Google, Arcus can help migrate, assure and manage Cloud workloads. SPLUNK FRAMEWORKS
Whether it's starting from go with Splunk, evolving a use case, moving to the Cloud, or tuning the architecture for improved performance and scalability, Arcus is a trusted solution partner.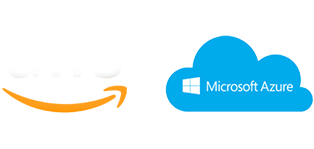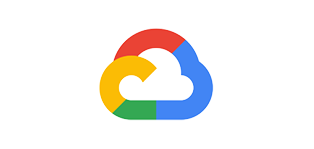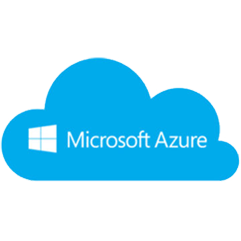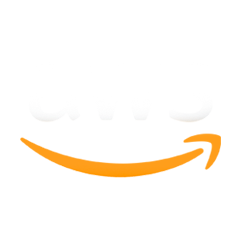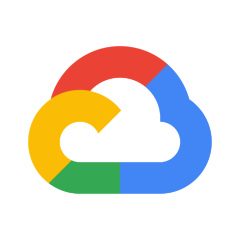 CLOUD PLATFORMS
Arcus understands the dynamics of the Cloud and has extensive experience building analytics solutions, migrating applications from on-premises, and standing up new Cloud environments.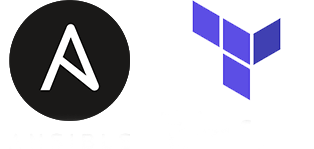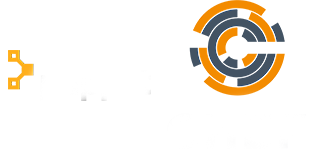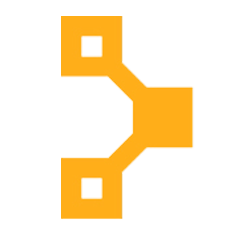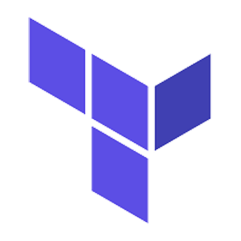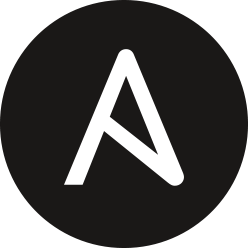 AUTOMATION FRAMEWORKS
Arcus has deep automation expertise that we employ on every project. Our process leverages continuous integration and DevOps best practices in everything we deliver to help our customers future-proof their investments and accelerate value.
Still researching?

Sign up for Arcus U
Arcus U is a brief series of emails with insights
on Splunk data, Splunk Cloud, Splunk ITSI, Splunk
AWS integrations, Splunk Azure integrations,
the Splunk Machine Learning Toolkit, and more.